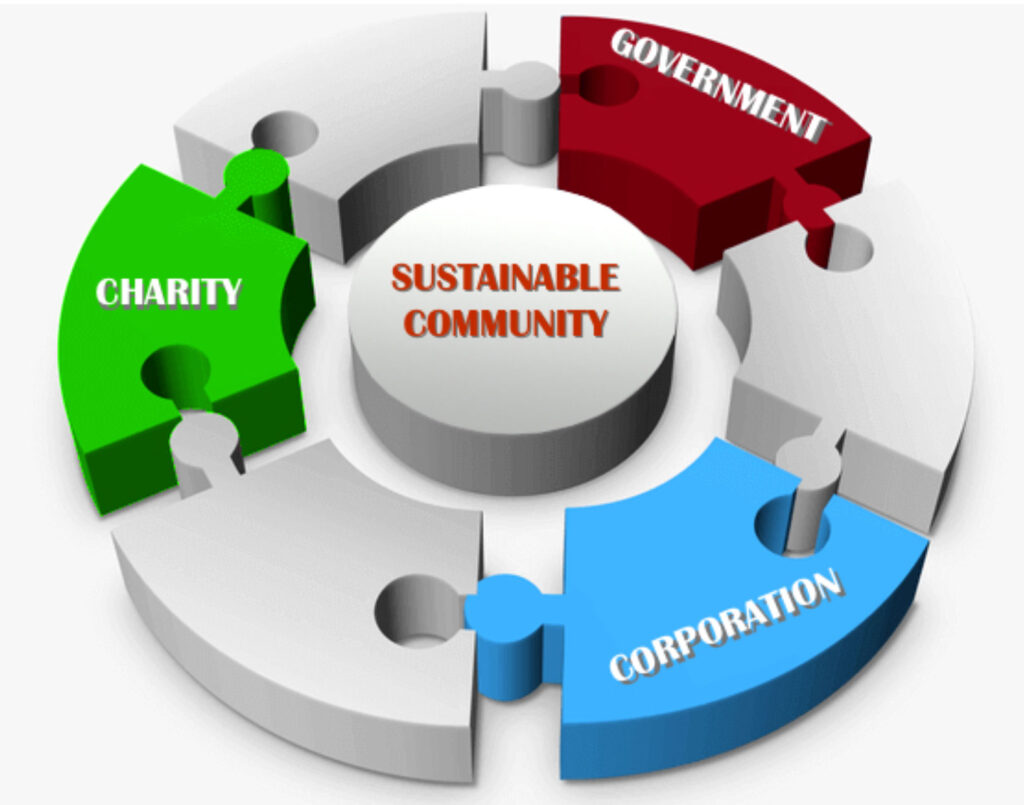 Charities are essential partners in Canadian society, working to relieve poverty, safeguard our environment and health, assist children, seniors and others in need, and provide cultural, educational social and other valuable services. Given that they contribute $35.6 billion* to the economy each year, we'd expect that government would actively encourage these organizations, much in the same way they support business to succeed. The truth is that over the past decade, unfriendly politicians, excessive regulations, corporate exploitation and the economic downturn have hurt charities and the Canadians they serve.
So how do we turn the situation around and persuade governments, corporations and the public to be more supportive? The need and benefits seem clear, what actions should be taken?
* Haggar-Guenette et al. Satellite Account of Non-profit Institutions and Volunteering. Statistics Canada, 2007. 9.
Download from here: