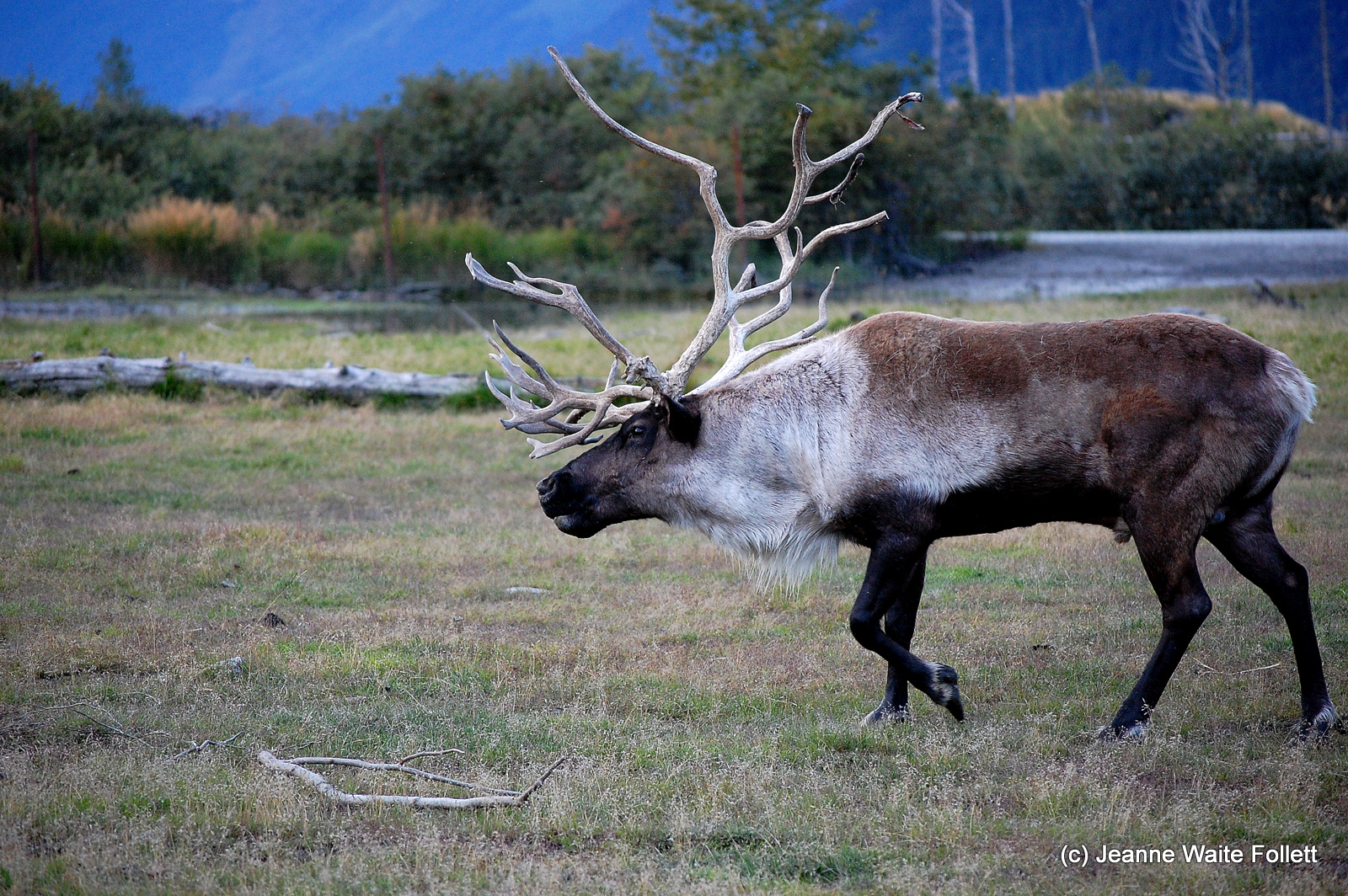 This Indigenous-led conservation initiative is a timely opportunity to advance reconciliation through conservation of BC's Inland Temperate Rainforest (ITR), a unique ecosystems in the world.
.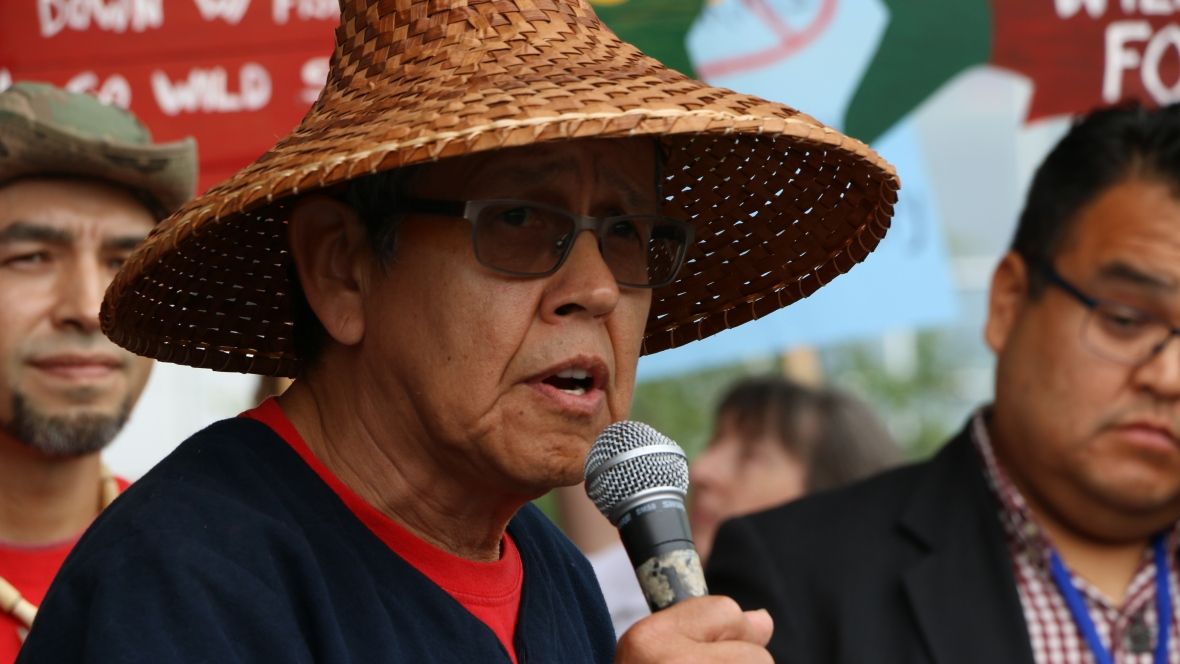 Harmony has always tried to include indigenous people from Canada and other countries in our programs and provide other support whenever possible.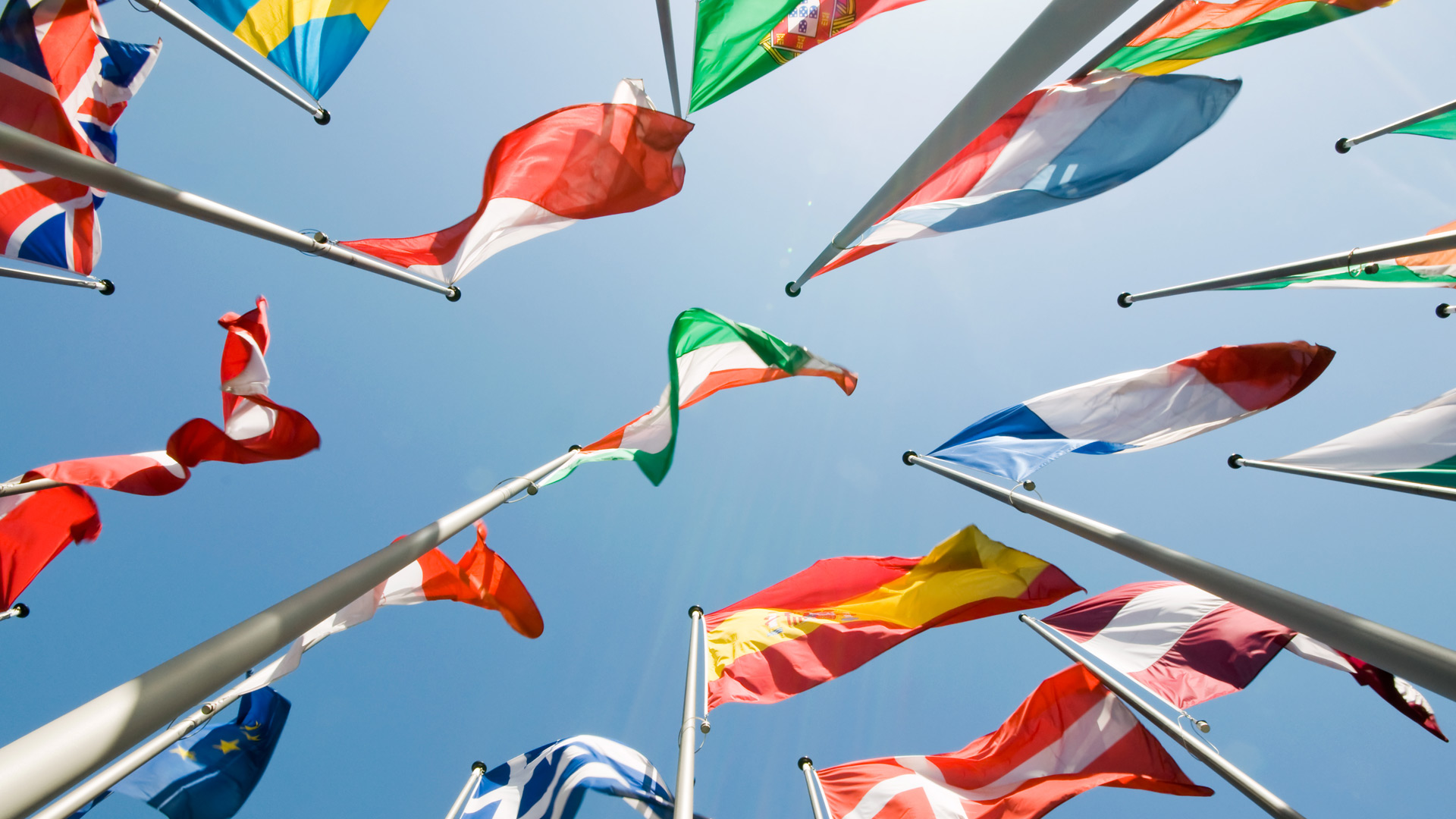 Since Harmony began in 1985 our priorities have included informing Canadians about the importance of international cooperation and the responsibility of a country so privileged to assist other peoples in dealing with their environmental challenges.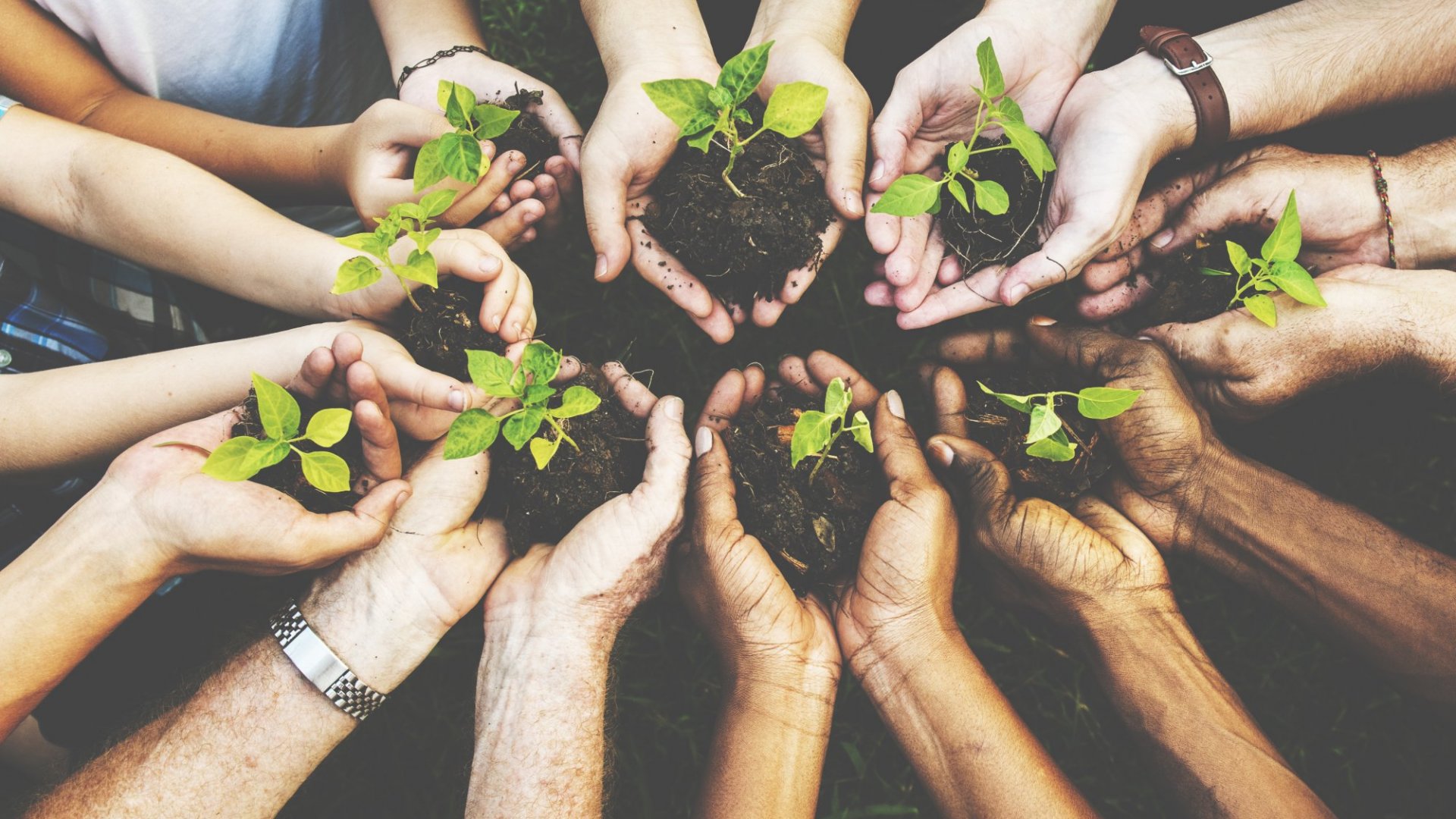 Canada is increasingly seen as just another developed country compromising public health, human rights and the environment to increase profit. But this doesn't have to be the case.
Since 1985 Harmony has helped move the environmental movement into the mainstream, assisting communities, business, government, schools, families and individuals across Canada and in 36 other countries to achieve positive change using our innovative educational tools and programs. Proud of our many accomplishments and grateful to staff, donors, volunteers and partners who made them possible, we move ahead refocused, recreated and re-energized.
Over the past 60 years nearly every eco-system in the world has significantly declined – forest, grassland, tundra, freshwater and marine as well as the species that depend on them for life. Human populations have tripled to 7.5 billion, and our consumer demands and waste production have grown exponentially. We have destroyed nearly 85% of wild mammals and half the species of plants while consuming 30%of known natural resources. Combining this critical decline in biodiversity with the climate crisis and our legacy to future generations is becoming endangerment of life on Earth.
Moving forward we will focus on biodiversity and species at risk, social responsibility and other initiatives dedicated to replacing destructive practices with ones that respect the rights of indigenous peoples, future generations and other species. Expect insightful writings and innovative solutions as we continue to work with others in Canada and around the world determined to change the way we treat each other, other species and the natural world.
Michael Bloomfield
Founder and Executive Director
---