Chemicals in Cosmetics
In 2016, the cosmetics giant Johnson & Johnson was fined US$72 million to settle with the family of Jacqueline Fox, who died from ovarian cancer, which the family claimed was caused by daily use of Johnson's talcum-based Baby Power and Shower to Shower products for over 35 years. In the same year, Johnson & Johnson was facing 4,800 similar lawsuits in U.S. Unfortunately, Johnson & Johnson is not the only company using toxic ingredients. In 2018, L'Oréal, H&M, Lumene, the Body Shop, Isadora and Kicks committed to phase-out PFAS in cosmetics.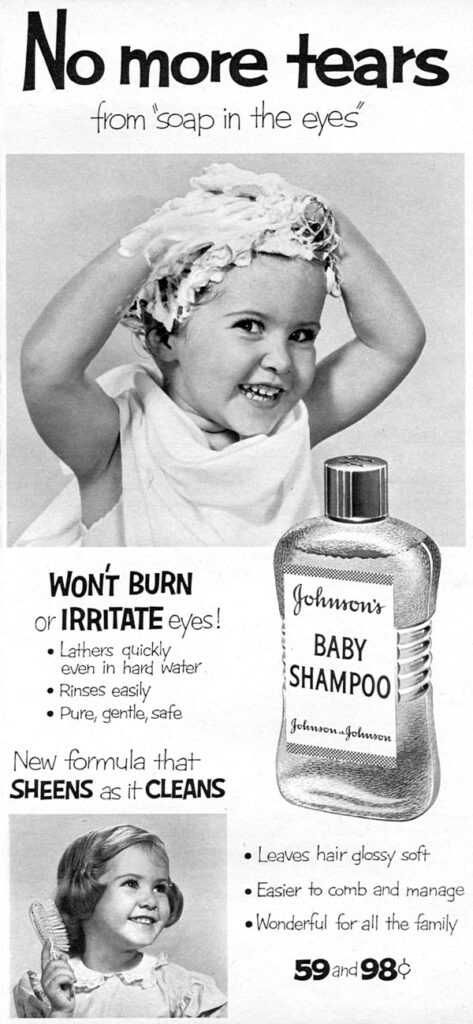 Yet, a 2021 Study still found high levels of a marker for toxic PFAS substances in over half of 231 makeup products purchased in the United States and Canada – 63% of foundations, 82% of waterproof mascara, and 62% of long-lasting lipsticks. The study also found that 88% of the tested products did not disclose on their labels any of those chemical markers (https://pubs.acs.org/doi/10.1021/acs.estlett.1c00240). In addition, Johnson & Johnson is recalling several Neutrogen spray-on sunscreens in June 2021, because "elevated levels of benzene" were detected in testing. Long-term and frequent exposure to elevated levels of benzene carries health risks, and the exposure can occur through inhalation or absorption through skin.
Shockingly, the inclusion of harmful chemicals in cosmetic and beauty products is ever-present, even in an age when access to 'green' or 'biodegradable' products has never been greater. Scratch the green washed surface of many 'natural' cosmetic ingredients lists, and you'll find preservatives and additives that are far from organic, safe, or healthy. Pioneering companies long associated with environmental activism such as The Body Shop continue to manufacture soaps, balms etc. that contain parabens and phthalates – known carcinogens. Even more troubling is the marketing of toxin-laden products to parents of infants, as was the case for generations with No More Tears.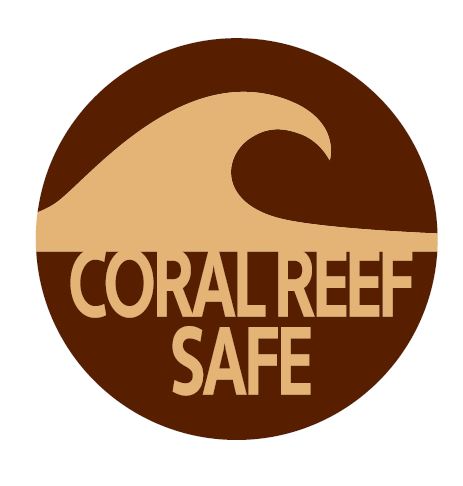 Why should we care? 
We'd love to think that high-profile campaigns by People for the Ethical Treatment of Animals, the American Human Society, and others against cosmetic testing on animals meant the end of this cruel practice, an unnecessary one given the abundance of accurate non-animal testing methods. Yet animal testing remains an industry practice, particular among companies that make heavy use of toxic chemicals, including Johnson & Johnson, L'Oreal, and Shiseido. In children's products the presence of dioxins has been found to effect sexual maturation along with tooth development. Elevated levels of phthalates have been linked to compromised reproductive development in boys.
Parabens, which can mimic the structure of estrogen, have been correlated with hormonal imbalances which can lead to breast cancer. Ironically many of the products sold under ubiquitous "think pink" campaigns benefitting breast cancer foundations and research contain the very ingredients that have been implicated in the growth of breast cancer tumours.
The environmental effects of these chemicals are significant and alarming too. Just one example: derivatives of sunscreens have been found to cause the bleaching and death of fragile coral reefs. These chemicals, including paraben, cinnamate, benzophenone and camphor derivatives, can trigger viruses in the algae that comprise reef-building species.
Fast facts
Methylparaben, which is used as a preservative to ward off bacteria and fungi in a range of products, including anti-aging beauty creams and make-up, has been shown to age the skin.
Researchers estimate that approx. 14,000 tons of sunscreen washes off swimmers annually into oceans worldwide, and that up to 10% of coral reefs are threatened by sunscreen-induced bleaching. (https://oceanfdn.org/is-your-sunscreen-killing-coral-reefs/ )
In July 2018, Hawaii became the first U.S. state to ban the sale of sunscreens containing oxybenzone and octinoxate, which were deemed potentially harmful to coral and other marine life. The ban took effect in January 2021. Parabens have been detected in 99% of breast cancer tumors tested, with 60% of the tumors containing five or more parabens. 
Many products labeled cruelty-free contain ingredients tested by third-party firms. These products may also contain ingredients that were tested on animals, even if the final product was not, representing a cynical ploy to reassure consumers. 
To learn more about toxic cosmetics ingredients, check https://www.beautyschoolsdirectory.com/blog/toxic-cosmetics